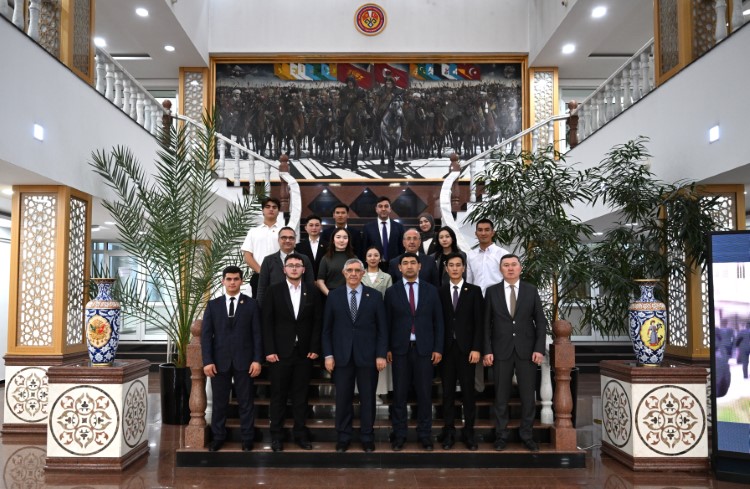 The regulations of the Student Council and student clubs of Kyrgyz-Turkish Manas University were adopted by the Academic Council of the University, # 2001-34, dated 01 March 2001. This gave students the opportunity to represent their interests on educational and training issues in the relevant committees and platform. Also, the University began to assist participation in social –cultural and sport events. The Student Council is an organization authorized to represent the interest of students both within the university and beyond. It establishes communication between students and university administration, thereby increasing student participation in university management. Participation in university management is realized through participation of student council members in meetings of faculties and departments, as well as the Student Council.
The Student Council acts as a bridge between students and administration. It plays a very important role in dealing with different kinds of problems/opinions of students and their resolution.
In addition, the Student Council carries out relevant activities and takes measure aimed at resolving the problems of students.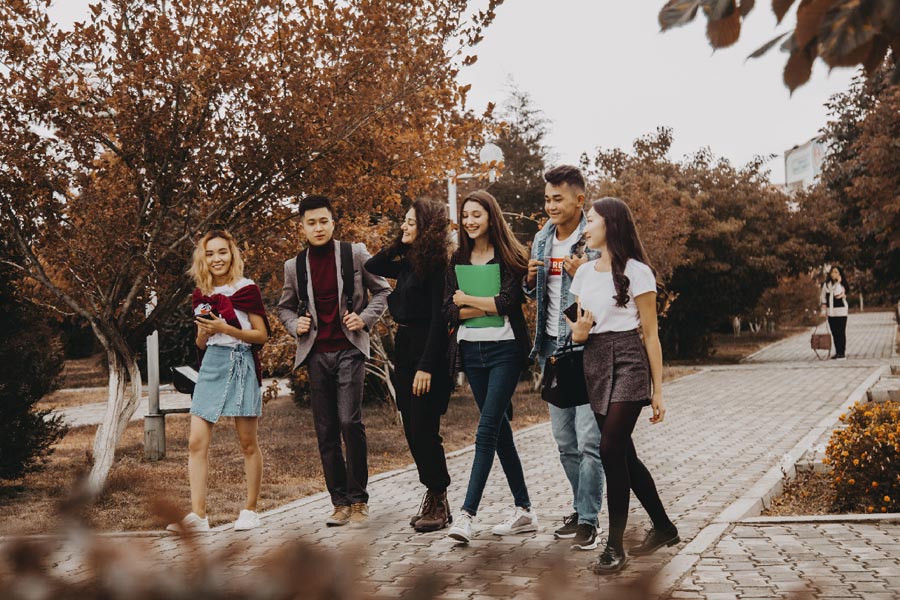 Students Clubs
The student clubs are an indispensable part of the campus life. The student clubs have been organized by our students for the purpose of developing personal traits, teamwork skills, and carrying out activities beyond classes in order to satisfy educational, scioal, cultural, and sports needs. In the 2018-2019 academic year at our university more than 36 clubs are being active.
The Students Clubs of KTMU:
Club Agroprogress
Theater club
International Relations Club
Young Publishers Club
Eco-Club "Biota"
Communication and public relations club (PR club)
Literary club
Photography club
Manas Art club
Computer Science club
Intellectual club "OilonShow"
Cycling club
Historical Club of Central Asia
Animal lovers club
Club of Young Marketers
Youth Project Club
Tourism club
ENACTUS
Debate Club (Russian league)
Debate Club (Kyrgyz League)
Economy Club
Sketch Club Tamashaka
Charity Club Ak-Niet
Snowboarders Club
Club AIESEC
Personal self-development club
Cinema club
Search and Rescue and First Aid Mountaineering Club
English Conversation Club
Music club
Biolife Club
Club Damla
Reading Club
ChemClub
I want to speak Russian
Translators Club