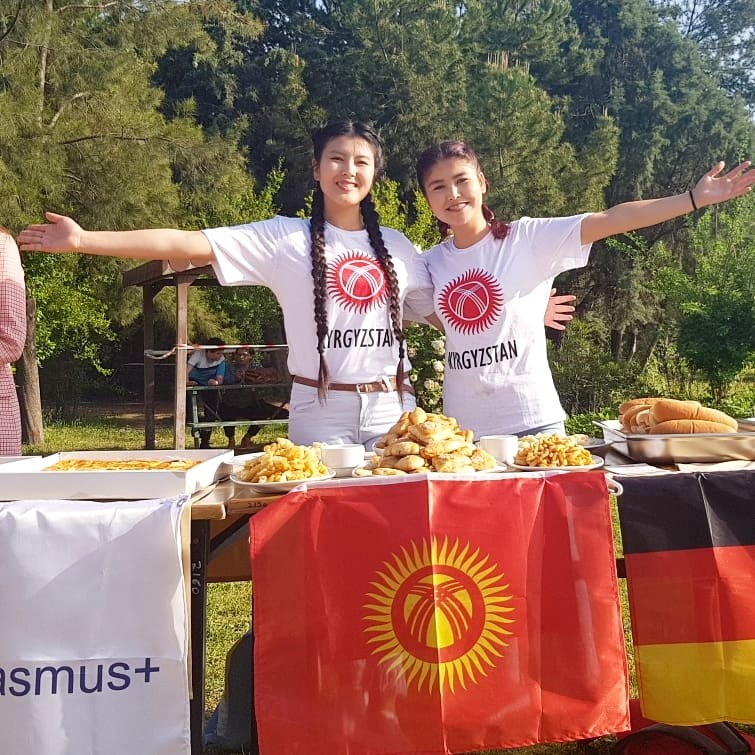 Who can come to Kyrgyz-Turkish Manas University as an exchange student?
To come to Manas University as an exchange student, your home university must have a formal agreement for exchange studies with Manas University. This can either be Exchange programs such as Erasmus, Mevlana or Orhun Exchange programs agreement or a specific faculty agreement (or even a specific department agreement) or it can be a university-wide agreement.
Check with the International Office at your university (either the central office or your faculty's/department's office) to see whether there is an agreement with Manas University and whether you are eligible to go on an exchange. Your International Office can also explain what subject areas you can study as an exchange student, as defined through the particular exchange agreement in place with Manas University.
If your university does not have an agreement with Manas University, see other study opportunities that may be available to you
How to be nominated for an exchange to Manas University
You apply for an exchange at your home university, either through your central International Office or through an international coordinator at your department or faculty. Your university has its own procedures that you must follow.
Your home university will be able to inform you about the nomination process for their students to go on an exchange and their specific requirements. They can also inform you about coming for one semester (half a year) or two semesters (one year) of study.
Education languages in Manas University are Kyrgyz, Turkish and English.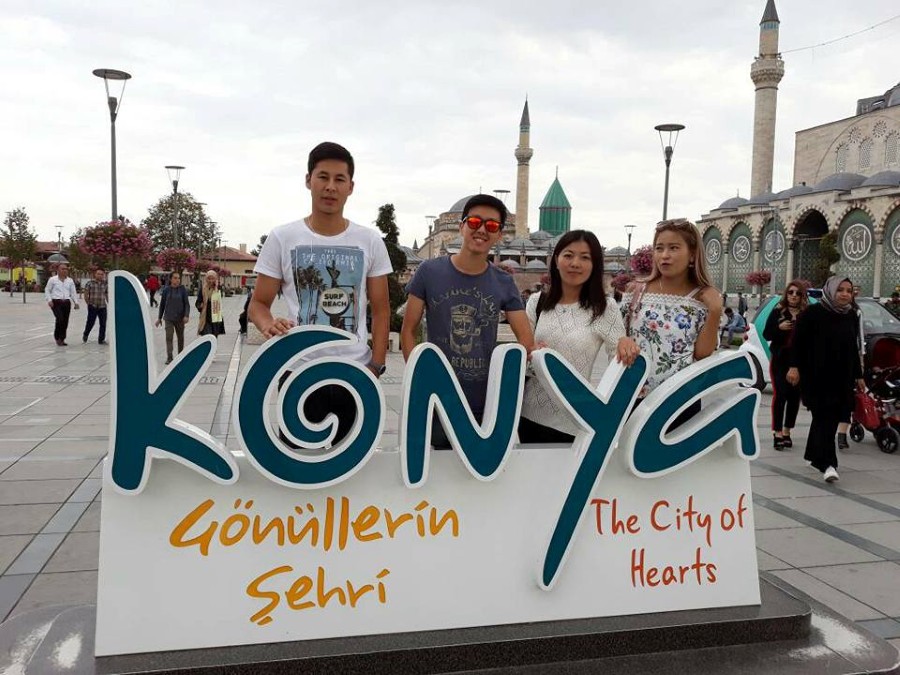 When to apply
Your home University can advise you when it is time to apply for nomination to go an exchange and the process involved.
Once you have been selected and nominated by your home university to come on an exchange, you will receive a link to the special online application for nominated exchange students to formally apply for exchange studies. This application link will be provided either by your home university coordinator, or directly by the coordinator at Manas University.
The application periods for nominated exchange students are:
1 April–15 May for autumn (September) semester exchange studies
1 October– 15 November for spring (January) semester exchange studies
Admission to courses depends on the following:
The type of agreement between your home university and Manas University (e.g. a university-wide agreement or a specific faculty or department level exchange agreement)
Whether the course is open to exchange students
Whether you meet the specific admission requirements of the courses
Places available on the courses